Medication Synchronization
If you take more than one medication (or you're just busy living your best life), you probably want the convenience of picking everything up at the same time.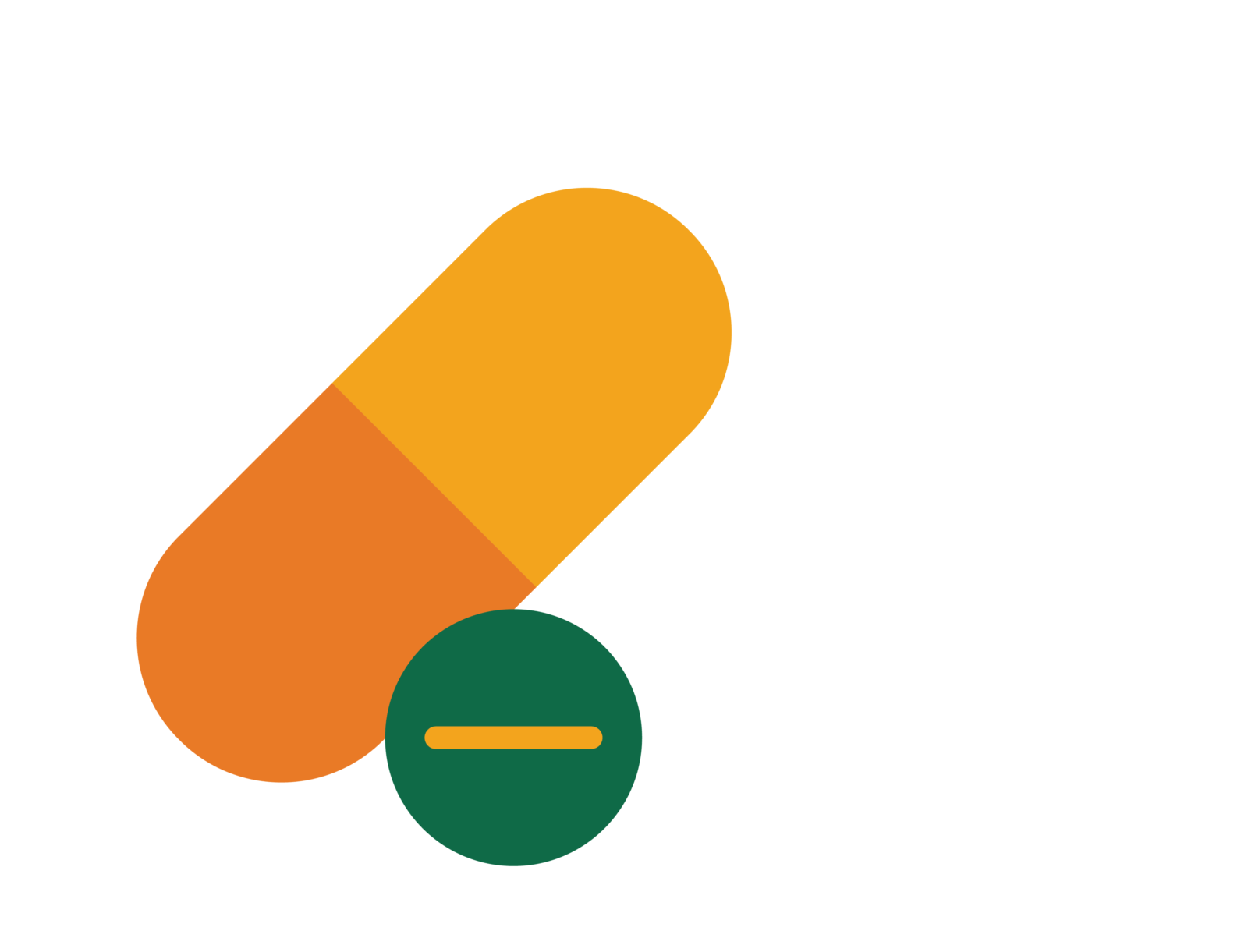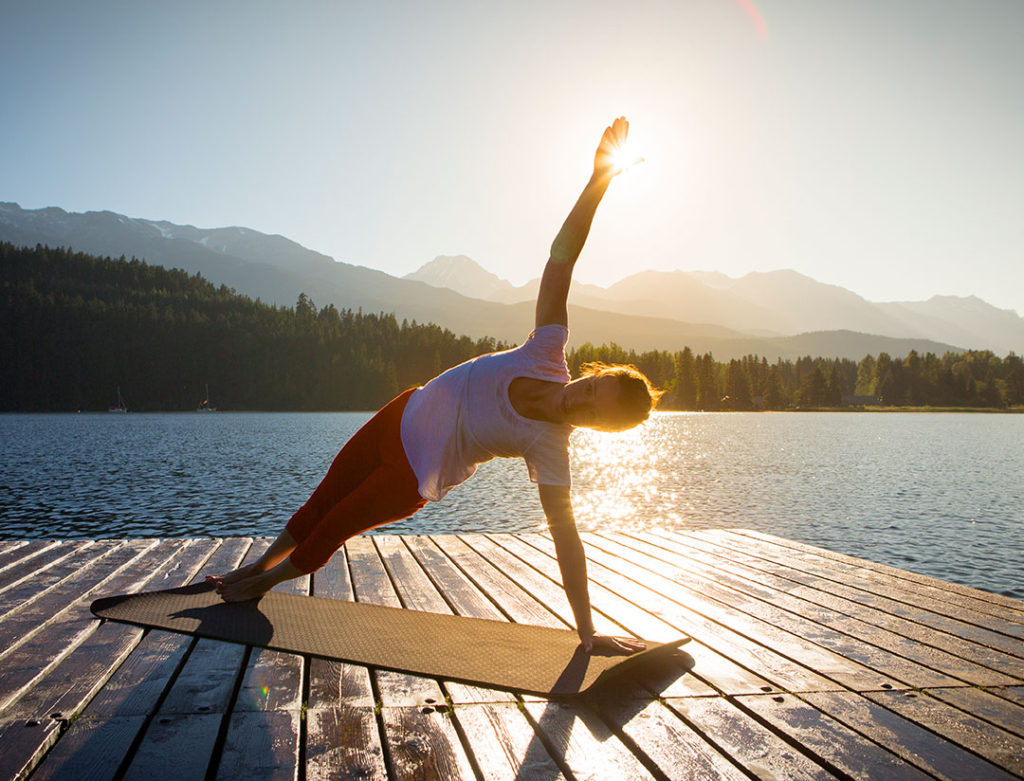 It might also be nice if you were notified when everything is ready for you, or when a change has been made to your medication regimen.
Synchronizing all of your medications at the same time as your health check-in is standard; and we will always let you know (how ever you want us to) when a change has been made.