We offer a comprehensive approach to health and wellness with our Pharmacy Services.
Travel health can be complicated and stressful.
How do you know what vaccines you need? How do you know when you'll need them and how far in advance? Should you be bringing other medication with you? How will this impact your past vaccines?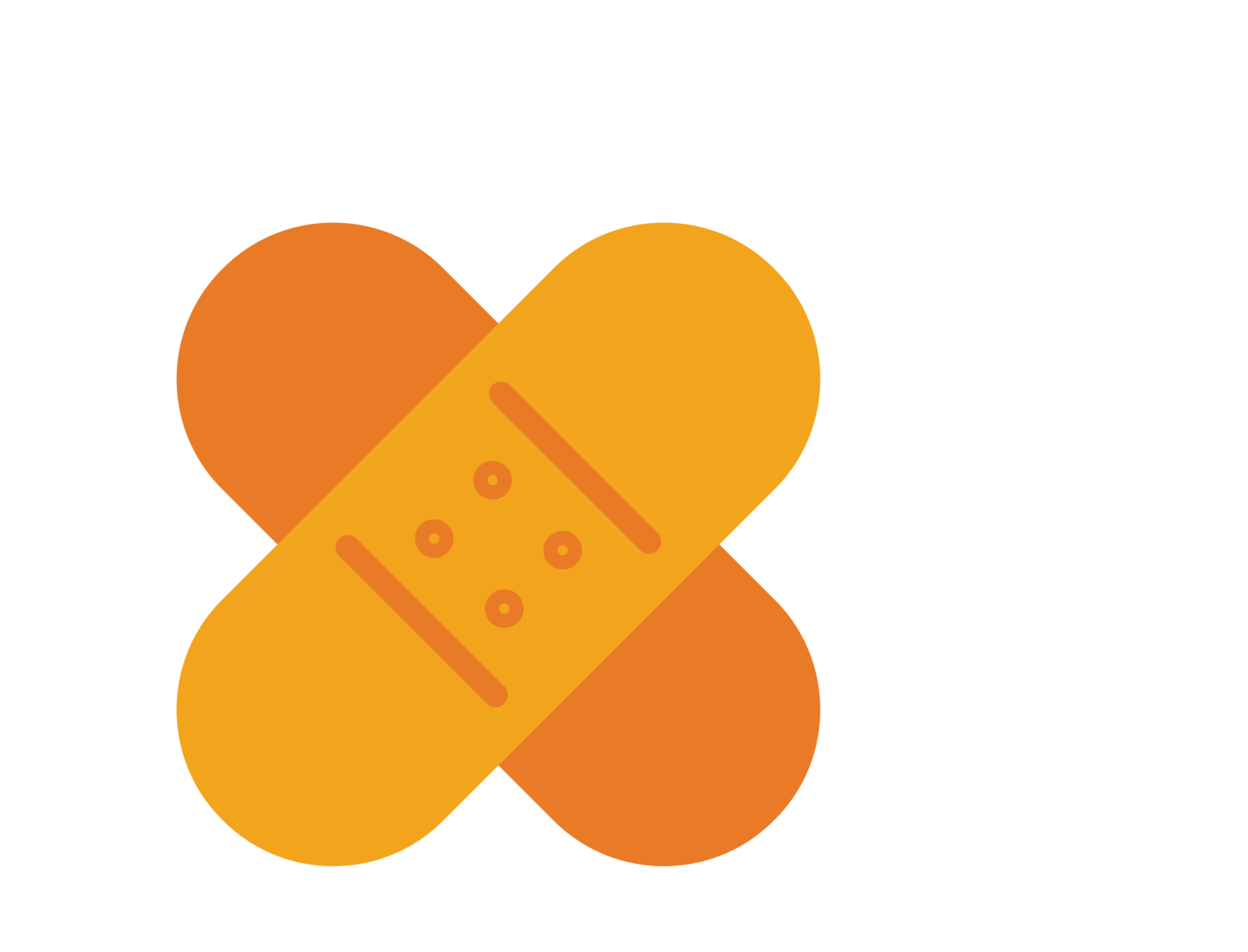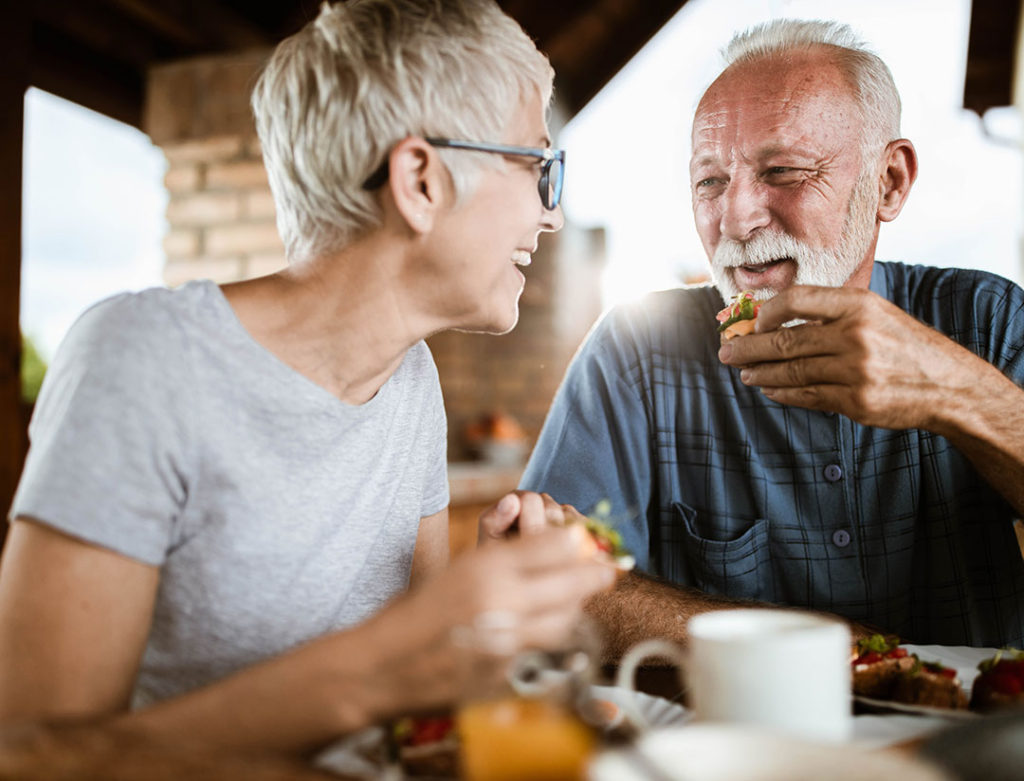 A travel consult or preventative health visit with our team can answer these questions.
Our pharmacists may provide a prescription for other medicines or vaccines so you're well protected. They'll assess your individual needs, including your past medical history and where you're travelling, and prescribe the necessary therapies and vaccinations. They can also inject on the same visit so you're completely protected. If you need more than one shot in a series to optimize your immune response, they'll follow up with you to ensure you're ready to go.